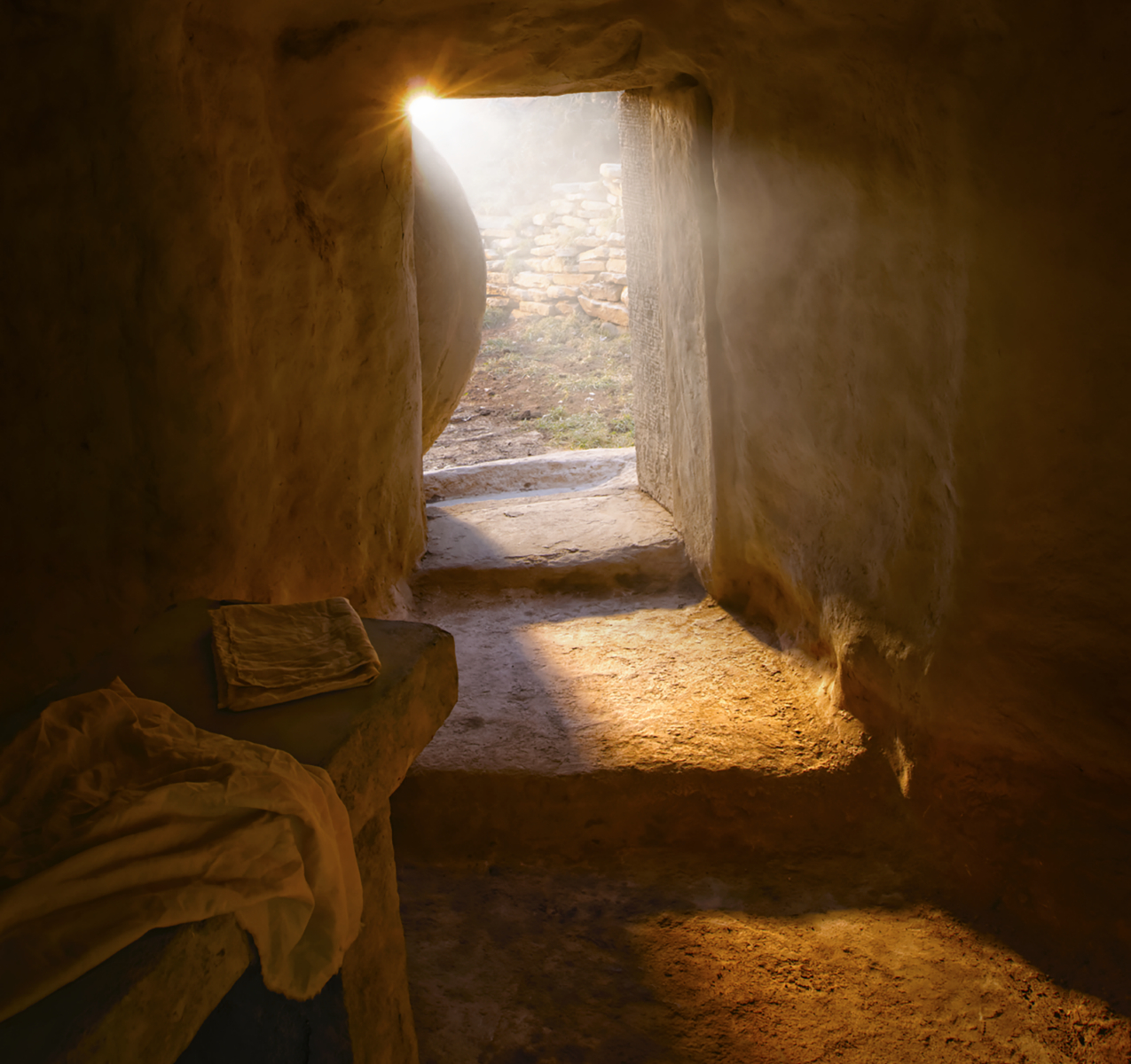 A quiet thought for this Sunday, December 16th, by Rev. Bob Adams
Rescuing a climber trapped on the face of a towering cliff. Descending to a diver in trouble on the floor of the ocean. Digging out a child covered in the rubble of an earthquake. Stories of heroic rescues rivet our attention for, deep in our souls, all of us sense we are trapped and helpless, caught in the chaos around us and the rubble inside us.
Christmas is the ultimate rescue.
We were caught in the grip of unbreakable darkness with no power to bring ourselves to the light. But God, right on time, came to our rescue! He did the unbelievable, the unthinkable. He sent Himself in the form of His Son out of the glory of heaven and into the pit of our darkness. Through His own death and resurrection the Son tore a gaping, forever hole in the darkness, vaporized the darkness with the light of His glory. He then invited us to fall into His arms and allow Him to carry us through that great opening in the darkness into life and light in the Father's love and presence.
This is the true Christmas story.
Let us worship with joy and reverence.
Thank you Bro. Bob for all the time you spent with us at Trinity preparing us for our new pastor. Your genuine Christian love and guidance is very much appreciated.  Merry CHRISTmas to you and Ms. Janice!